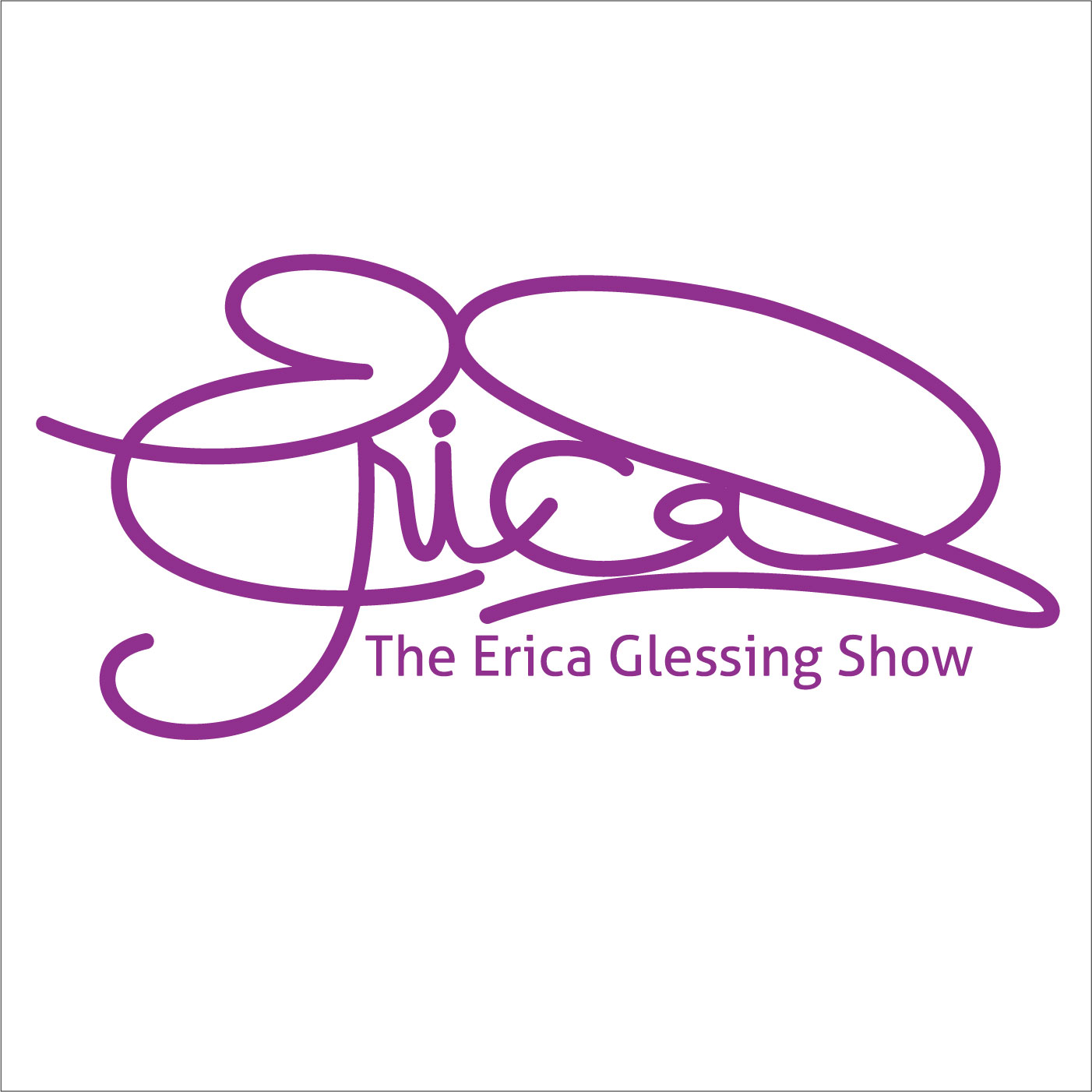 One question that is frequently asked "what would you do now differently, if you knew then what you know now?" and these are four key life lessons that took me a little time to grasp (OK, a lifetime):
Be Yourself
Live a Lit Life
Get Out of the Comfort Zone
Follow the Yes Energy
If this lights you up, as it does me, go on and do something. Take some inspired action. Get into creativity. Join the Creatress within you!! 
Free Facebook Group: Creatress