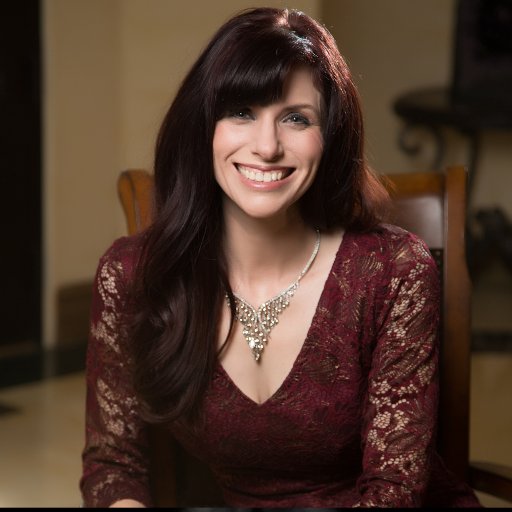 Isis Jade "Escape from Sex Slavery to Empowering Millionaires Globally" on The Erica Glessing Show Podcast #5014
Isis Jade shares deep secrets of being drugged into sex slavery that nearly killed her. She is passionate now about helping women entrepreneurs get into healthy relationships with money so they can move forward in their lives, and raises funds for nonprofit organizations to end sex slavery. Beaten, tortured and raped, Isis shares how she gained her sanity and turned the dark nights of her life into a bright light to help others. 
More About Isis Jade
Isis Jade believes every woman deserves unleash her Inner Millionairess (unlocking her Goddess Code) so she can thrive and up-level every area of life. She understands, probably better than most, feeling like a victim to life's circumstances and how victim mentality can detrimentally affect relationships and results. Let's face it, there's a lot of "stuff" entangled between feeling safe to be seen, heard, valued, feel worthy of success, have money confidence and love ourselves unconditionally. Escaping after abduction and nearly 6 months of torture and near death, she had a long hard road back to herself. There was no "proven" way to recover from her brain damage, so she had to find my own way to reclaim my life. She forced herself to learn to form coherent sentences, add, subtract, tie her own shoes and regain control of her body to walk, run, and drive a car.
Once she learned and applied specific success strategies, neural reprogramming and committed to taking 100% responsibility for herself, that's when the miracles began. Then she discovered "The Law of Delight". That was an amazing experience. Afterwards, she claimed her Mission I'mPossible. Her mission is to help One Million Women Achieve $1 Million or Greater in Net Worth within her lifetime and help end human sex trafficking.
Imagine what could happen if you truly believed you could achieve anything?
(hint: NOTHING is impossible.)