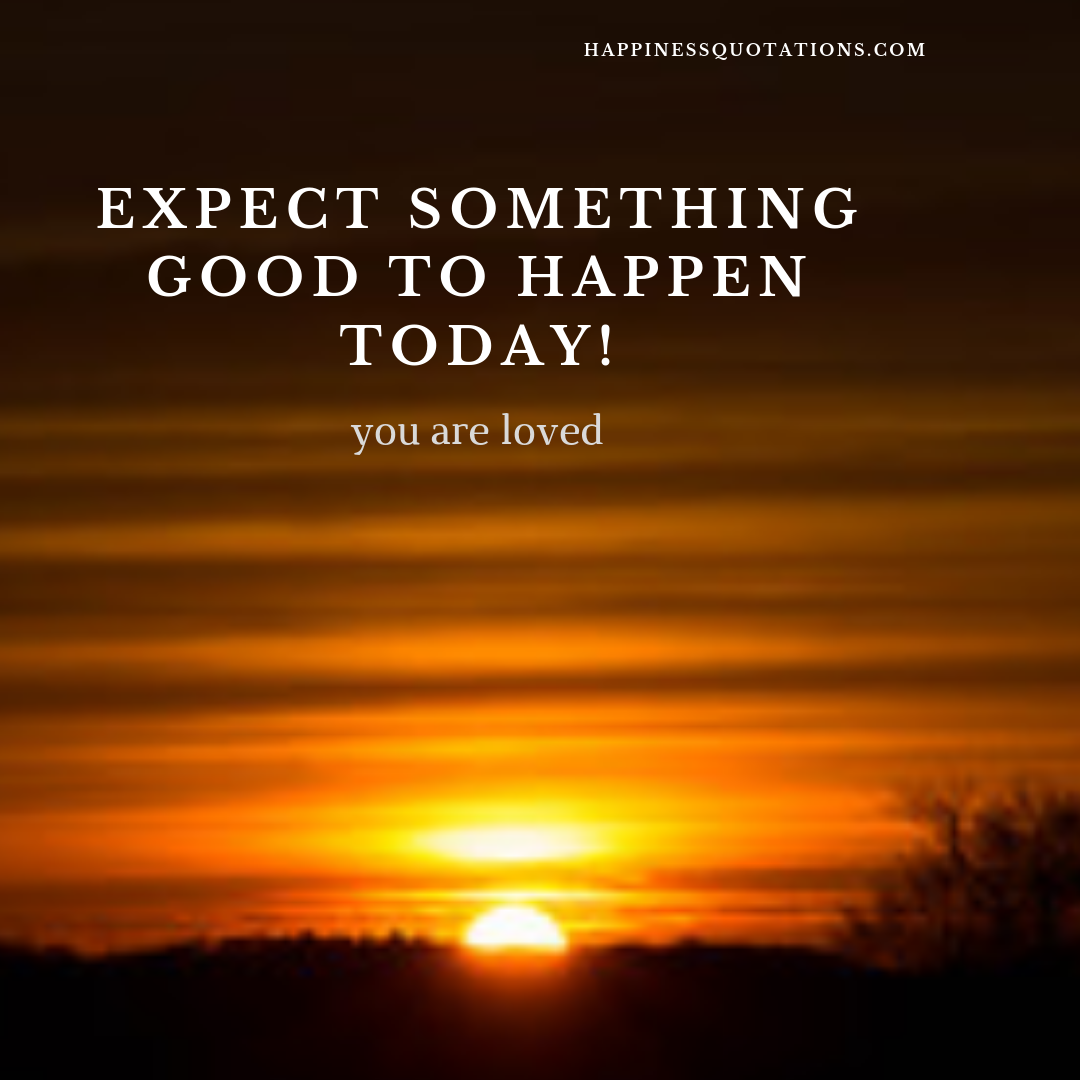 Cindy Holbrook "Visibility & Expression" on The Erica Glessing Show Podcast #4003
Today's happiness quotation is about expecting something good to show up today! Anticipation! You can read more here: 
http://happinessquotations.com/happy-quotes-by-erica-glessing-is-something-good-about-to-happen
And please enjoy the energy of today's guest, Cindy Holbrook!
Cindy J Holbrook, aka The Visibility wiz, is uniquely gifted at guiding entrepreneurs to thrive as they go up the ladder from being the best-kept secret to trusted and in-demand online authority. Clients benefit from her empowering systems and strategies that enable them to honor their own integrity and attract their ideal clients while building a fun and profitable online business.
As the host of the Biz Success In 15 podcast, Cindy J interviews top experts that share hot strategies listeners can implement in 15 minutes or less to build their business. She has been featured on Huffington Post Live, Women's Speaker Association TV, eHarmony, Prevention Magazine, AOL, MSN, Fox and a guest on numerous online summits, podcasts, and radio shows. Her mission is to guide entrepreneurs to have the confidence and the know-how so that they can succeed.