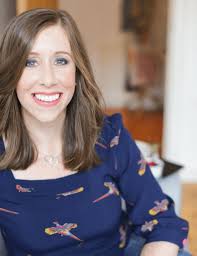 Kate Bee "Easy to Sober" on The Erica Glessing Show Podcast #3061
In this episode, Kate Bee talks about the road to sober being easier than you thought. Even if you drink just a few glasses of wine at night -- if you have to have it every night -- she built an entire school for you. So you can embrace a new clarity.
Here's her school info: https://thesoberschool.com/
Enjoy!