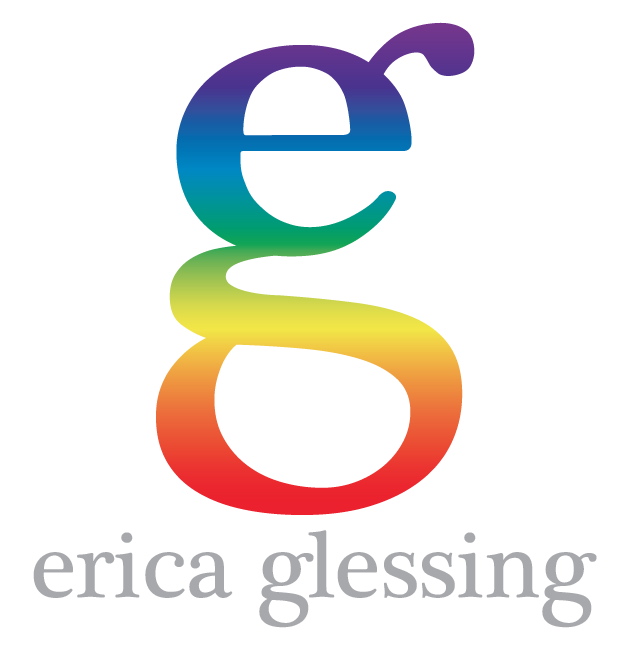 The Erica Glessing Show Announces 2020 Theme "Creativity"
The Erica Glessing Show will launch with a joyful noise in 2020, airing weekly on Tuesdays with the theme Creativity. Each week Erica will interview creativity genius and you will be able to be inspired into new creative action. How juicy! The guest line up will be phenomenal. 
January 7: Tamsen Fadal
January 14: Sieglinde Van Damme
January 21: Pepz
SO EXCITING!
Stay tuned!