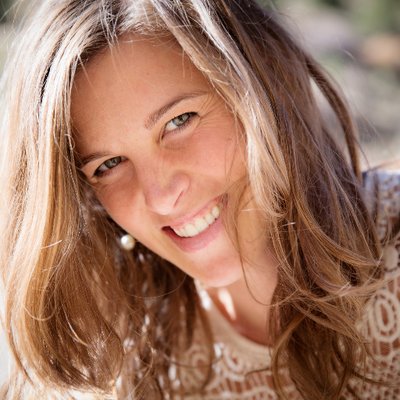 Maggie Emerson "Empowering Single Mamas" on The Erica Glessing Show Podcast #3026
Maggie Emerson is a single mama of one seven year old adventurous, wise and magical boy. "There is so much stigmatism with the single mama...having to be and do everything on her own, suffer internally, suffer financially, and struggle to work with her ex to raise kids. My mission is to empower single mama's to be everything they want to be and more. This is not about feeling sorry for oneself. This is about standing up for what you know, and creating a life that you are proud of and your children talk about in years to come. I'm here to share with you a different way." www.Maggie-Emerson.com for more!
More About Erica Glessing
SEO geek Erica Glessing believes when you tell your story, you change the world. Discover your zone of genius. Glessing is a #1 bestselling author 33X over, and built her company, SEO for Lead Gen, out of the desire to help entrepreneurs and small businesses be seen for their work in the world. With a strategic mindset, an easy laugh, and a creativity that meets geek sensibility, Glessing grew her podcasts to more than 100,000 downloads in 2020 alone and continues to build search engine optimization strategies for companies and influencers globally. "Global and local omnipresence requires discipline, commitment, and creativity," says Glessing. She was originally an award-winning journalist, writing over 5000 articles for California newspapers before she built SEO for Lead Gen. Glessing is an Italian mom of three loud teens, a Corgi Aussi, and two very fat happy kitties. She lives in Northern California. You can find her:
Sponsor
Today's episode was sponsored by SEOforLeadGen.com, an SEO company dedicated to providing SEO and keyword strategy so your business can be seen and heard and generate ample leads to thrive.
Resources
For your own complimentary 90-keyword strategic SEO guide, go here now! KeywordResearchTools.SEOforLeadgen.com