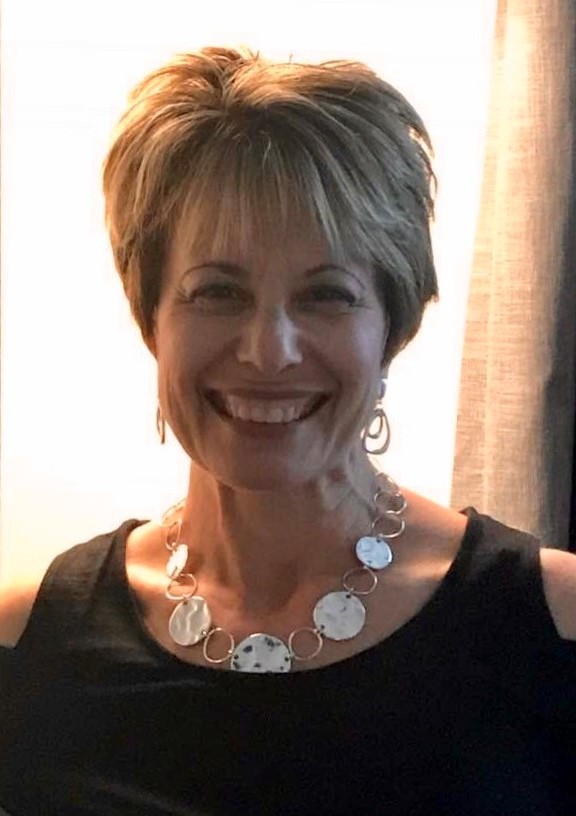 Lynn MacDonald "The Courageous Self-Love Journey" on The Erica Glessing Show Podcast #4006
International bestselling author, podcast host and change agent Lynn MacDonald joins us today to share her own self-love journey, and how you can change from the inside out.
Go listen to her podcast here! https://mindsetchat.podbean.com/
And her new book (a compilation published by myself & Happy Publishing) is here!