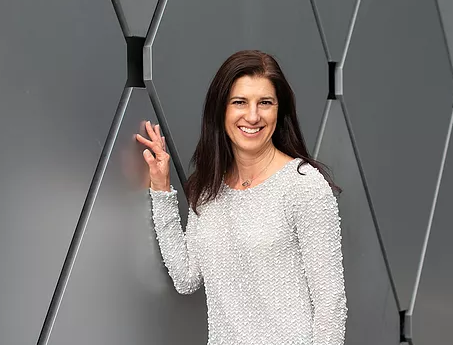 Lisa Williams "Recognize Your Truth" on The Erica Glessing Show Podcast #3028
Enjoy the wisdom from Lisa Williams who underwent a tragic loss to become an inspirational game-changing life coach. Plus she has some inspirational sticky notes you have to see! www.RecognizeYourTruth.com for more!
Sponsors
Today's show was brought to you by Grand Rapids Mobile Pet Grooming! If you are in Michigan, contact Grand Rapids Mobile Pet Grooming for your pups and kitties!
Plus by Podcast Passion, Erica's podcast Done For You With You program! Go here for more about that! www.PodcastPassion.net!