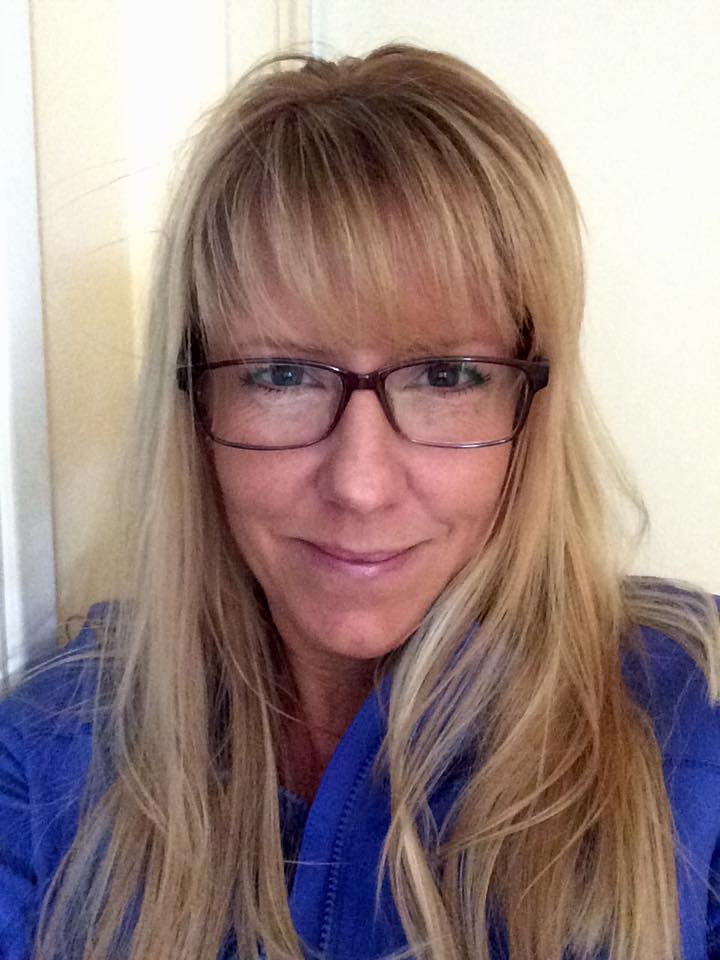 Kasten Spethmann "Sophisticated Dog-Loving Rebel" on The Erica Glessing Show Podcast #3054
Refreshing inspirational & unconventional! My favorite qualities in a guest. Meet Kasten Spethmann on today's show!
or… "I really want to live life by my own rules"?
Kasten Spethmann – The Sophisticated Rebel, has spent her life questioning the status quo, defying trends and rebelling against cultural norms to live her life exactly the way she wanted to.  She often jokes that she is allergic to rules and that there is no meds to fix it.
Kasten, as a coach, will take you through the sometimes painful process, kindly but firmly prod you into action, and keep you laughing all the way. She will get you to YES. She will walk with you along your path and mentor you on how to avoid giving a rat's eyelash when obstacles jump out and knock you off course.
Here you go for more:
http://kastenspethmann.com
Thank you to today's sponsor!