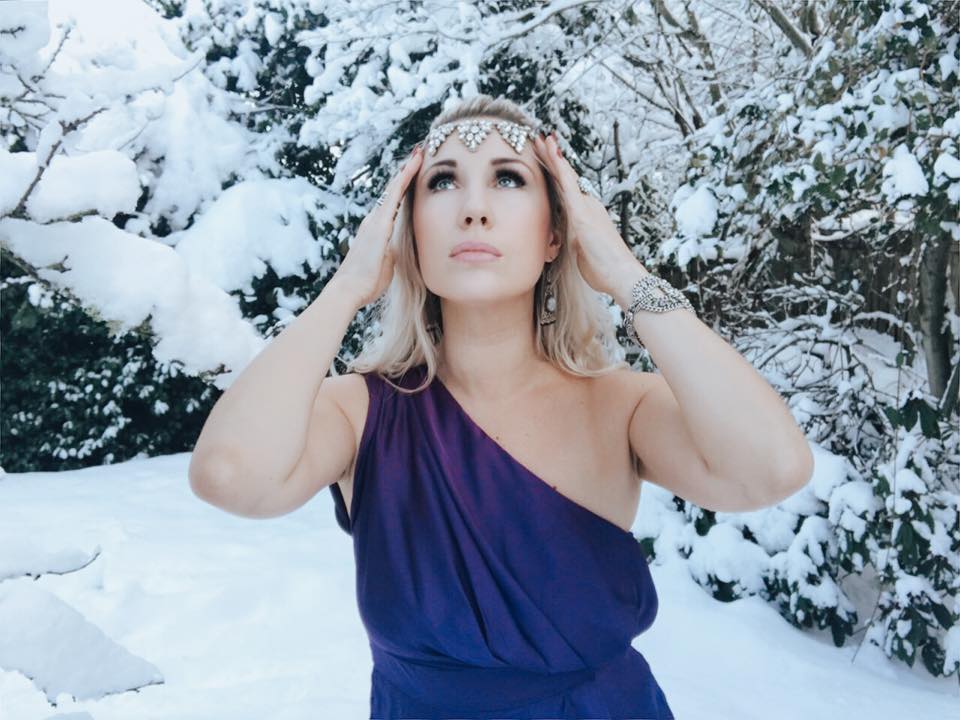 Jessica Riverson "The Feminine CEO" on The Erica Glessing Show Podcast #3048
Jessica Riverson joins us this week to reveal her brand new passion -- The Feminine CEO. 
Excerpts from her FB page...
CLAIM YOUR SEAT AT THE TABLE!
The immature and fearful woman, the non-integrated woman is still believing she isn't good enough or worthy.
She's believing she has nothing of value to say..and who would want to listen?
That is some old paradigm shit and you're already beyond that…except you stay living in the delusion of it…which is why you're angry and pissed off that life hasn't yet presented to you something better.
You haven't demanded it to give you anything different.
You've been available for mediocrity and self-told lies.
You've allowed yourself to believe that this something better isn't available to you and for that reason it's not fucking fair, because you've worked so fucking hard.
Don't worry..it's not about you anyway.
The universe, in all her majestic beauty will eat you up and spit you out if you try to work against her.
She IS Kali, willing to bulldoze anything in her way.
She won't back down either.
You can ride with her or dare to go against her grain.
But you won't win against her law.
It's time to claim your seat at the table of women who have always been worthy.
In fact, it's not even a question or topic of conversation for them. 
They only live in truth.
Now it's time to let go of the lie that somebody told you that you were not enough.
Because it's bullshit.
Nobody has the right to name your worth!
That was done by God a long time ago.
She named your worth and yet you dare to ignore it still. 
It's time for that to end.
There is no whining or crying at this table.
It's full allowance of who you are…all of you.
It's a full showing up of who you are…all of you.
There are NO apologies.
There is no hiding or doubt of your value.
Claim your RIGHTFUL seat at the table.
Stop pussyfooting around, sister.
Time waits for no woman because we have already arrived. 
Your space has been saved.
Please take up your full space on this planet.
ALL of it.
Claim your seat the table.
For More with Jessica Riverson, go check out her new podcast!