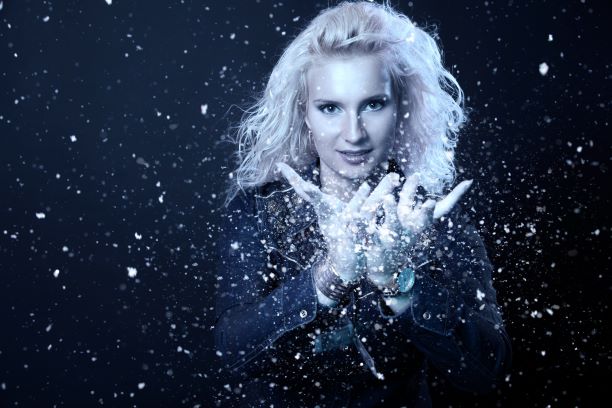 Jennifer S. Royal "Royal Magic & Princess Diana" on The Erica Glessing Show Podcast #4008
On the day of the birth of Princess Diana's grandson, the spirit of Princess Diana graces us with some magic inspiration. Special guest Jennifer S. Royal, a European magician, shares her gifts with Erica as they both reflect on the gift of following your heart. It's a magic show indeed!
Jennifer S. Royal had her first contact with magic at the age of 4 and her first stage appearance at age 7. She is a member of the magic circle and studied all fields of magic - especially mentalism and hypnotism. 
As Erica hears messages from the late Princess Diana urging us to all follow our hearts -- even if that means marrying someone from a different country and a different class -- and as the world celebrates the birth of her grandson -- Jennifer and Erica have fun with the concepts of magic and staying true to your heart even if that means you might be ridiculed or thought other than normal.
It's never boring on The Erica Glessing Show!
Catch up with Jennifer here:
Sponsors
Today's episode was brought to you by Tree Lopping Services Perth, an all-service tree trimming company in Perth, AUS.