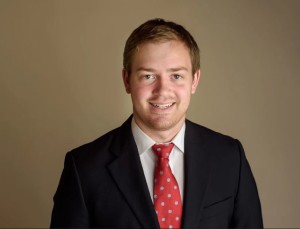 Jeff Davis "Authenticity" on The Erica Glessing Show Podcast #4012
We talk about the power of speaking from a place of authenticity today on The Erica Glessing Show. Enjoy guest Jeff Davis, author of the book "The Power of Authentic Leadership: Activating the 13 Keys to Achieving Prosperity Through Authenticity".
Here's how to find out more about Jeff! https://jeffdspeaks.com/
Sponsors
Today's episode was sponsored by Energy Clearing for Life, a way of being in the world. For a complimentary zoominar being led by Erica Glessing go here and sign up!