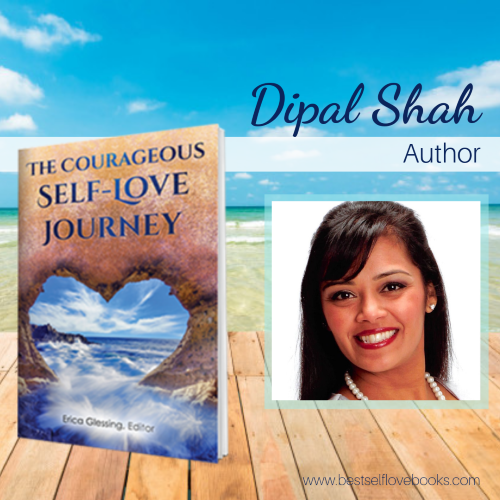 Dipal Shah "The Courageous Self-Love Journey" on The Erica Glessing Show #3057
Today is launch day for the new book "The Courageous Self-Love Journey" and author Dipal Shah comes to the show to celebrate! Dipal's chapter is on how to clear from unwanted psychic attacks. It's a perfect chapter in this new beautiful book available on Amazon. Today's show is sponsored by Happy Publishing, and the new book!
More About Erica Glessing
SEO geek Erica Glessing believes when you tell your story, you change the world. Discover your zone of genius. Glessing is a #1 bestselling author 33X over, and built her company, SEO for Lead Gen, out of the desire to help entrepreneurs and small businesses be seen for their work in the world. With a strategic mindset, an easy laugh, and a creativity that meets geek sensibility, Glessing grew her podcasts to more than 100,000 downloads in 2020 alone and continues to build search engine optimization strategies for companies and influencers globally. "Global and local omnipresence requires discipline, commitment, and creativity," says Glessing. She was originally an award-winning journalist, writing over 5000 articles for California newspapers before she built SEO for Lead Gen. Glessing is an Italian mom of three loud teens, a Corgi Aussi, and two very fat happy kitties. She lives in Northern California. You can find her:
Sponsor
Today's episode was sponsored by SEOforLeadGen.com, an SEO company dedicated to providing SEO and keyword strategy so your business can be seen and heard and generate ample leads to thrive.
Resources
For your own complimentary 90-keyword strategic SEO guide, go here now! KeywordResearchTools.SEOforLeadgen.com