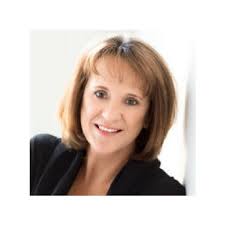 Connie Viveros "Changing the Lives of Women Every Day" on The Erica Glessing Show Podcast #3039
Connie Viveros is a fabulous coach, philanthropist, and runs The Inspired Heart Foundation to help women below the poverty line gain self esteem, self confidence, and learn how to experience life more fully. A lifetime of dedication shows!
Here is more about her foundation:
https://inspiredheartfoundation.org/our-team/
And here is more about the book she nurtured into being with fellow Erica Glessing Show guest Megan Walrod (the editor):
Proceeds from the book benefit Girl Up Initiative Uganda (GUIU)!