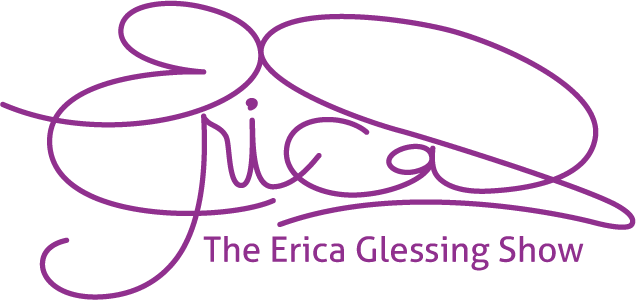 Three Best Website Practices for SoloPreneuers & Small Businesses on The Erica Glessing Show Podcast #3034
How can you laser focus your website? Erica Glessing, host of The Erica Glessing Show, shares tactics and strategies on lead generation learned over years of writing and creating websites for small businesses. Erica gives you three keys you can follow today to improve your ROI!
Step #1: Noodle what people type in when they are looking for you
Step #2: Build keyword rich content
Step #3: Offer a very clear call to action That's it! How fun!
If you'd like a complimentary web site r-o-i-jumpstart get on Erica's calendar now!