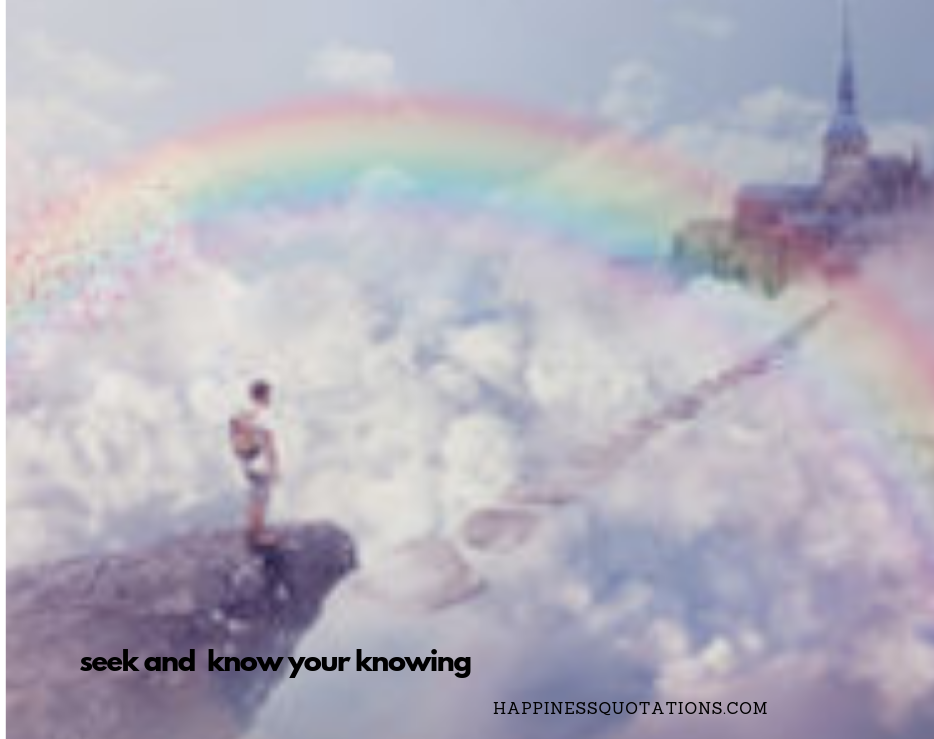 CarolAnn DeSimine "Get Your Book Written" on The Erica Glessing Show Podcast #4002
Today on the show, Erica opens with a happiness quotation about daring to dream and knowing your knowing! You can go to www.HappinessQuotations to read the full passage and her other 800+ happy quotes!
CarolAnn DeSimine
Today's guest is a brand sizzle expert who shares her expertise on getting your book off your hard drive! 
Go here for more about CarolAnn DeSimine!
Head over to HappinessQuotations.com for this passage and more!